meat eaters
plant lovers
paleo peeps
vegans
veg heads
savory folk
juice junkies
sweet tooths
coffee addicts
hungry giants
we are dirt:
DIRT is where clean eating and great taste coexist. We are a "counter casual", all-day dining experience combining fresh, healthy-ish food with convenience and simplicity. We believe in high-quality, nutritious food, served quickly and affordably.
we care about three things:
people, food, and the planet. our goal is to make delicious, high-quality food that is good for you and good for the planet.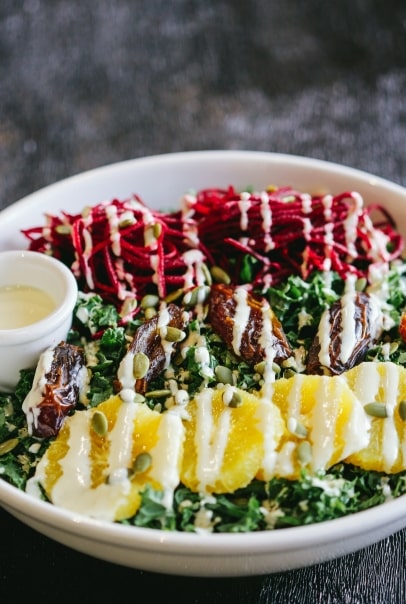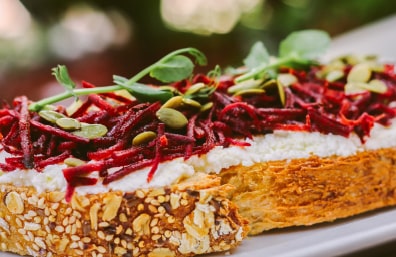 bl
og
Read up on DIRT in the news, seasonal menu launches, location openings and more.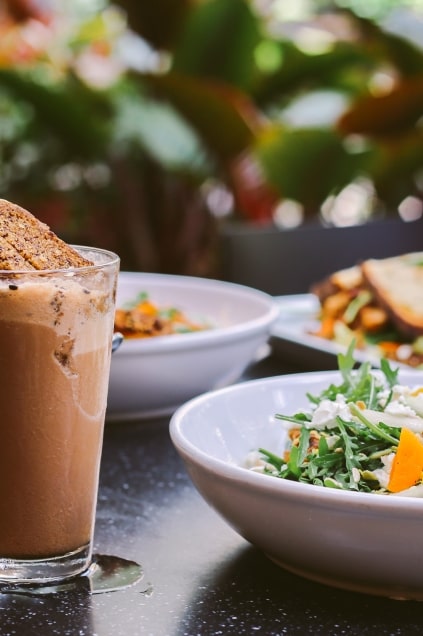 made
from dirt
Share DIRT with your friends and family. We would love to cater your next event!
con
nect
brickell
900 South Miami Ave. #125, Miami
786.235.8033
M-Su 8am – 9pm
sunset harbour
1834 Bay Rd., Miami Beach
786.453.2488
M-Su 9am – 8pm
arlington, va
4121 Wilson Boulevard,
#102B, Arlington
703.337.3790
M-F 7:30am - 9pm
Sa-Su 8am - 9pm