Travel to the Out Islands
with Makers Air
We are the premier charter airline with regular daily flights to and from the Bahamas. Our goal is to connect passengers to paradise, crafting a travel experience that brings reliable, memorable and convenient getaways to our customers.
SCHEDULED PASSENGER FLIGHTS,
PRIVATE CHARTERS & FREIGHT SERVICES
Destinations
*All flights to Staniel Cay must clear customs at a Port of Entry
Don't see your
desired dates?
With sufficient notice, we may be able to accommodate your desired dates of travel.
Contact us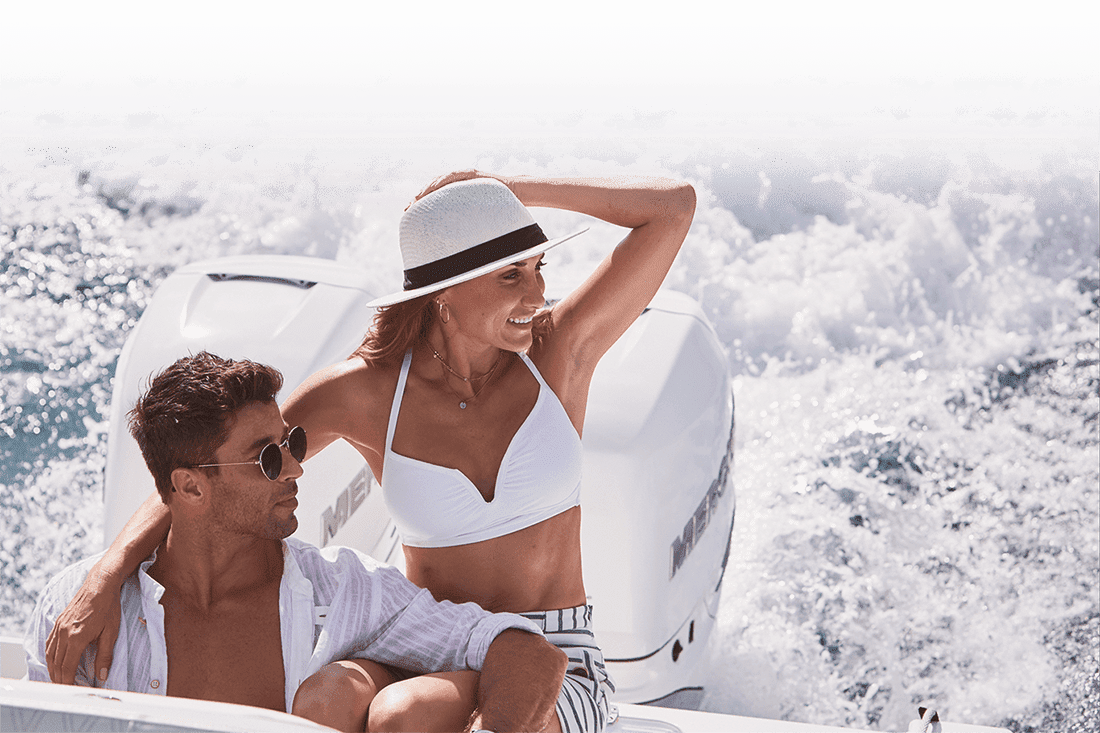 Makers Air allows you to book seats on our scheduled flights to various destinations in the Bahamas.

Reserve Today

Our planes are available for private charter anywhere within a 500-mile radius of Fort Lauderdale, Florida, with the exception of Cuba and Haiti.

Learn More

Makers Air offers "per parcel" freight service into all of the destinations we serve as well as full aircraft freight charters for larger items or heavier loads.

Learn More
It's more than
the destination
The Makers Air story is not just about travel, it's about the family who formed a team and the team who became a family. Our culture stems from a unified vision of experience-driven travel, meticulous safety measures and a mutually threaded corporate fabric. These values are the foundation of Makers Air, the groundwork from which we take flight.
Why Fly Makers